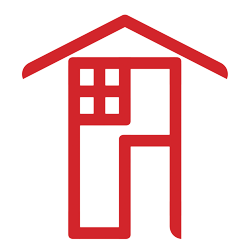 BALESTIER PRESS :  ASIA, TRANSLATED
Balestier Press publishes the best and most original voices in Contemporary Asian Literature, Humanities and Social Sciences.
Contemporary Asian Literature
Much diversity and value from Asian translated literature remains to be explored by many English-speaking readers around the world. We believe that stories from Asia deserve to reach new audiences and are proud to present exciting, high-quality authors and illustrators, translated by some of the best in the field. We look forward to bringing these stories across borders and are proud to present Asia, translated.